Posted by Office on August 26th, 2015
WKF ITALY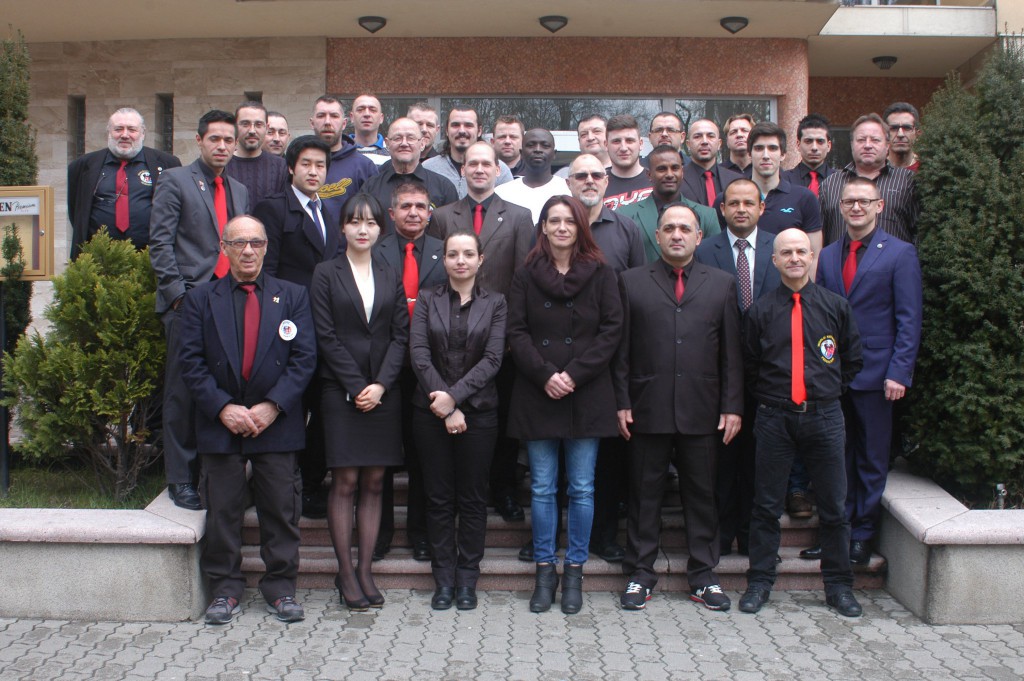 president Salvatore MATERA is the host of the next World referee meeting 2016 on February 26th
Registration deadline February 1st !
We got already many requests from our male/female officials and referees on 6 continents and we hope everybody who would need Visa for Italy start in time with Visa procedure.
For details about the World seminar, Visa invitations, any requests about Bari airport transfer, Hotel booking and more send mail to our WKF ITALY or directly to president Mr. Salvatore MATERA by mail !
Our update WKF licensed referee list is here ! Many photos of our international WKF referees here !
All rule books in 4 languages and more free to down load here !
All International WKF referees, who not has attended the last seminars in Prague 2014 or Budapest 2015 must extend their license in Andria. The extended License is valid for three Years again.
Many photos from last seminar are here in the gallery!
Please note: without valid WKF license you are not qualified for WKF events !