Posted by Office on April 13th, 2021
Na doporučení prezidenta WKF-CZECH Raddyho DIVISA bojuje 22. května v Korneuburgu u Vídně další brněnský bojovník.
Robin CHALOUPKA má 6 vítězství v MMA, jedno vítězství v K-1 a jedno vítězství v boxu.
Chaloupa trénuje v Gibu-X-Gym, jejím trenérem je prezident WKF CZECH Raddy DIVIS.
Bojovníci z Brna z Gibu-X-Gym od roku 2005 vždy vykazovali v seriálu "Night of Glory" silný výkon.
Jeho bojový rekord je stanoven v MMA se 6 hrami, jedním vítězstvím v K-1 a jedním vítězstvím v boxu. Všestranný mladý válečný umělec.
Tento boj je stále ve třídě C, takže je naplánován na 3 x 2 minuty v lehké těžké váze – 81 kg.
Oba bojovníci by se rádi zlepšili v žebříčku WKF PRO-AM. To zvyšuje šance na boj o titul
Nyní vyzval Rakušana Wahidulahu ROSTAMI na duel K-1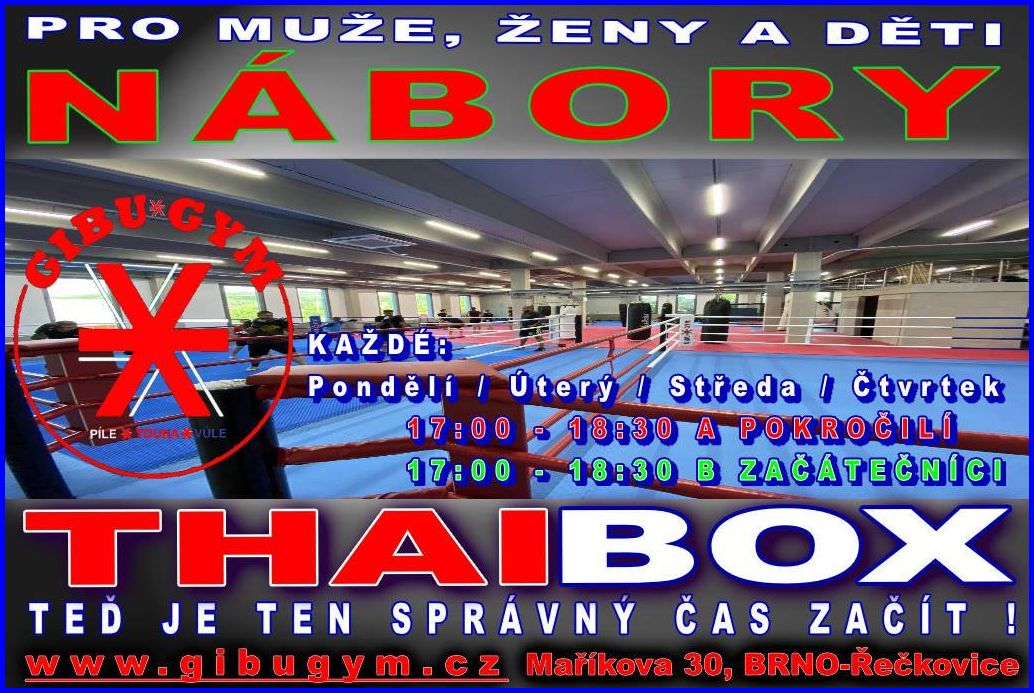 Knock-out stále hledá několik oponentů a těší se na váš e-mail.
Aktuální FIGHTCARD a
více než 1200 fotografií najdete v GALERII