Posted by Office on August 25th, 2015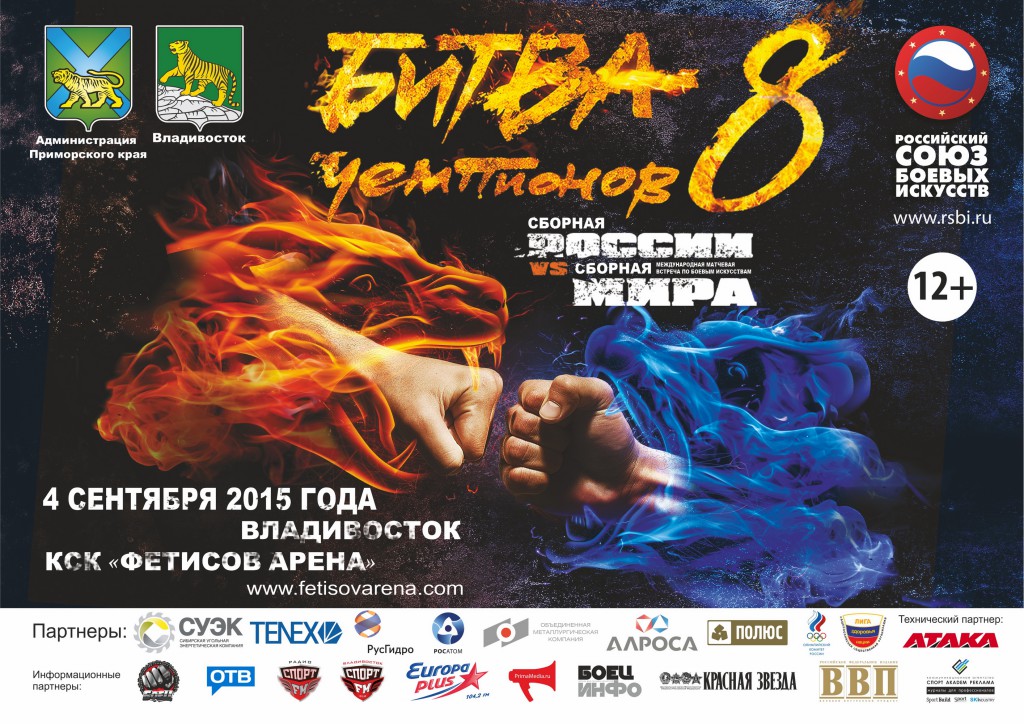 WKF RUSSIA head office confirmed next World title in Russia.
Festisof Arena in Vladivostok is the amazing venue for a great World title fight.
Once a Russian expert said like:
"You are not a real World Champion when you never beat the best Russian in this weight"  
Well said we assume, so WKF sanction the Russian Champion and  Junior European and World Champion Timur NADROV. He is current on pos. 8th Lightweight -60.0 Kg / 132 lbs
His opponent Alberto MONTERO is from Cordoba and one of the best Spanish and Iberian Champions. His coach Carlos REPISO RUIZ is one of most successfully head coach in Spain.
According the WKF rules and regulations (WKF Чемпионат минимальные требования) Spanish A1 top referee Juan PINILLA is appointed for Spain, supervisor Fritz EXENBERGER from Austria and the WKF RUSSIA head referee.
10 x 2 rounds of pain and glory.