Posted by Office on August 5th, 2016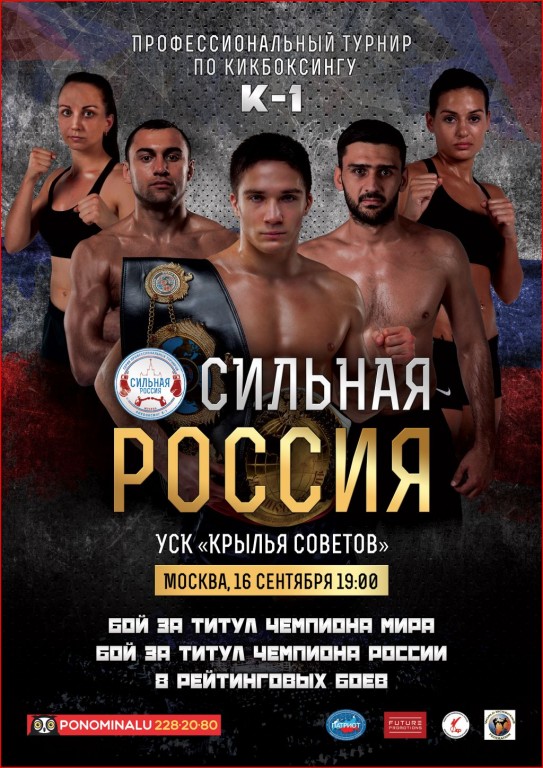 WKF RUSSIA head office confirm next high class event in Russias capital city Moscow.
Russian top fighter Timur "joker" AYLYAROV from the city Vladikavaz challenge WKF Intercontinental Champion Jiri KOPECNY from Brno, WKF Czech Republic.
Weightcategory is Light Heavyweight – 81,4 Kg / 179 lbs
More international fights are on the fight card, soon we will get more details.