Posted by Office on January 1st, 2021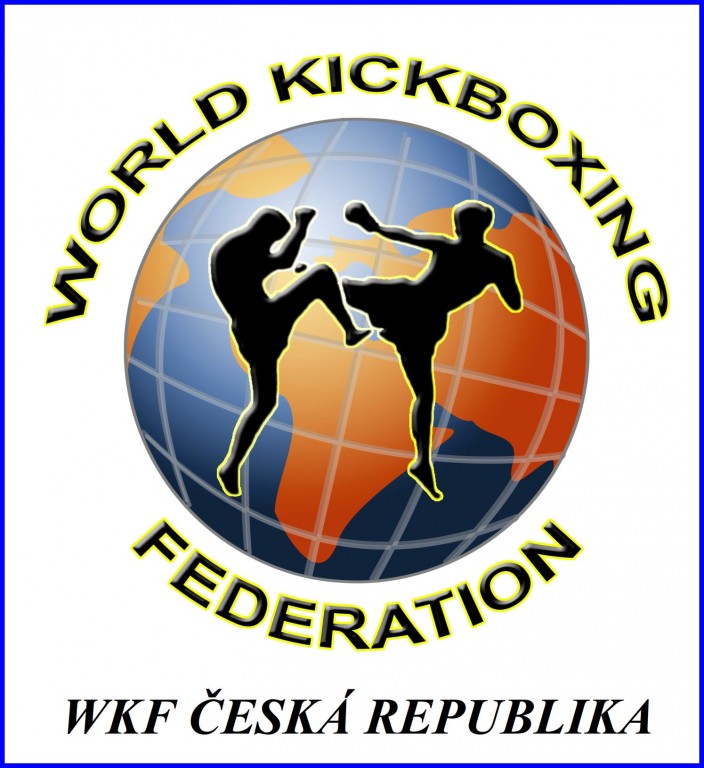 WKF CZECH REPUBLIC is ready for your updates, from all our WKF Czech Republic members, promoters and clubs. 
Help WKF to help you for your event.
If you want to promote any WKF event in Czech republic, amateur tournament, or PRO-AM , PPF, SANDAor MMAtitle fight send just a mailto our office.
On our web site you could also change the language, just have a look on the top right hand, easy to use.
For any requests to our Czech friends send just a mailto head office.
Předseda pan Raddy DIVIS
Česká Republika úřad

mail: office@wkf.cz