Posted by Office on October 3rd, 2020
WKF AUSTRIA vice president Mr. Gerhard CORRADINI announce proudly the next
DEADLINE FOR REGISTRATION April 18th, 2021
contact: kickboxclub-innsbruck@gmx.at
This event is like in the last 29 Years open for all teams, clubs and federations.
WKF AUSTRIA welcomes you !
Register your WKF referees as well,
international referees with license are welcome
Your team can compete in 10 form divisions, semi contact, light contact, kick-light and K-1 rules, for male and females.
Alexandra "GODZILLA" PETRE is waiting for any Czech lady + 66 Kg for a K-1 battle in Innsbruck.
Or no female Champions in the Czech Republic in Heavyweight ? 😈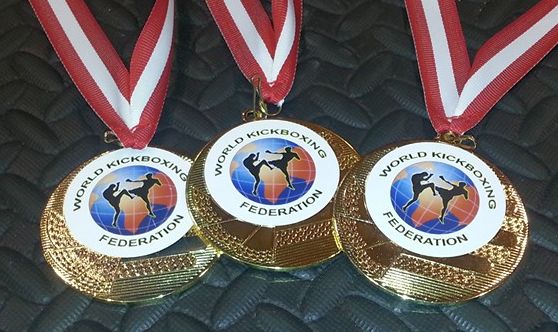 All rules for amateur events here to down load.
WKF licensed international referees are very welcome. Photos here  
the invitation in English language is here,
in Deutscher Sprache hier.